COME JOIN US:

Dear friends,
Our HeartQuotes™ service has evolved from a daily email format to a growing heart-based community online. We hope you will join us!
Let's stay connected!
Get daily inspirational quotes at www.facebook.com/heartmath.
Get Heartfully Speaking, our free bi-monthly newsletter. Go to www.heartmath.com and click 'subscribe' at the top of the page.



– Your Friends at HeartMath
---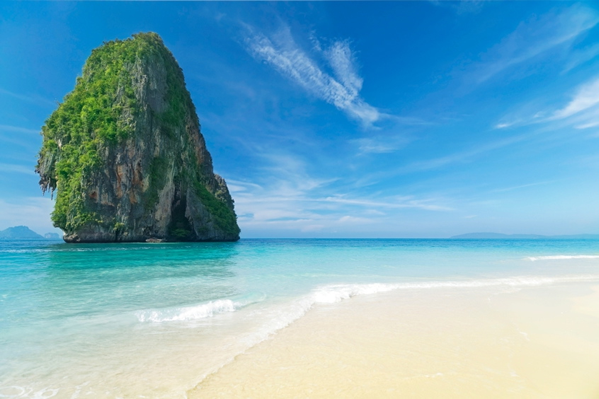 "Generally, appreciation means some blend of thankfulness, admiration, approval, and gratitude. In the financial world, something that 'appreciates' grows in value. With the power tool of appreciation, you get the benefit of both perspectives: as you learn to be consistently thankful and approving, your life will grow in value."
-- Doc Childre and Howard Martin