COME JOIN US:

Dear friends,
Our HeartQuotes™ service has evolved from a daily email format to a growing heart-based community online. We hope you will join us!
Let's stay connected!
Get daily inspirational quotes at www.facebook.com/heartmath.
Get Heartfully Speaking, our free bi-monthly newsletter. Go to www.heartmath.com and click 'subscribe' at the top of the page.



– Your Friends at HeartMath
---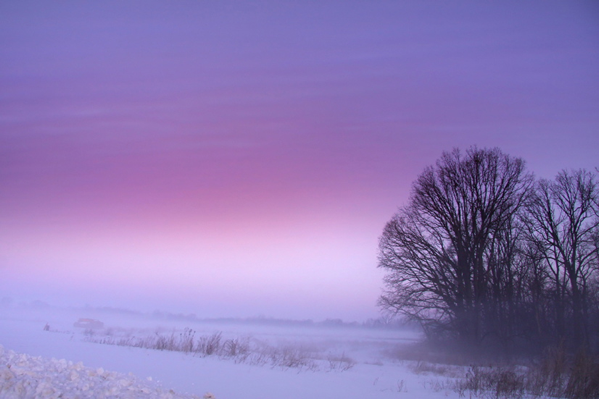 "How different our lives are when we really know what is deeply important to us, and keeping that picture in mind, we manage ourselves each day to be and to do what really matters most."
-- Stephen R. Covey