COME JOIN US:

Dear friends,
Our HeartQuotes™ service has evolved from a daily email format to a growing heart-based community online. We hope you will join us!
Let's stay connected!
Get daily inspirational quotes at www.facebook.com/heartmath.
Get Heartfully Speaking, our free bi-monthly newsletter. Go to www.heartmath.com and click 'subscribe' at the top of the page.



– Your Friends at HeartMath
---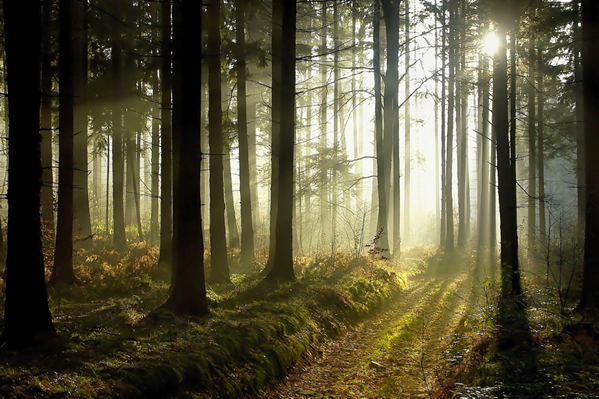 "Never let the odds keep you from pursuing what you know in your heart you were meant to do."
-- Satchel Paige